Call (484) 547-9472
IMMEDIATE ESTIMATES. ALL CALLS RETURNED THE SAME DAY.
Experts
in removing any tree in any location
Accurate
disease and pest diagnosis
Effective
and affordable plant health care
Masters
of all types of tree and shrub pruning
Experienced
22 years in the art and science of arboriculture
ISA certified
Top-of-the-Line equipment





Welcome To Jacob's Professional Tree & Shrub Care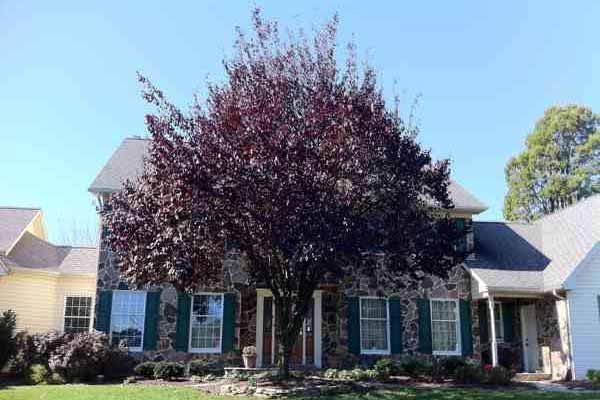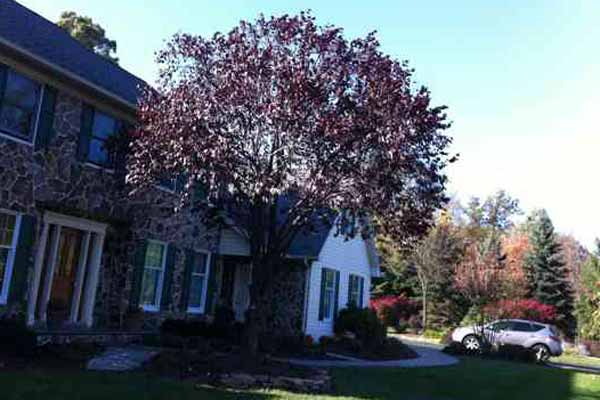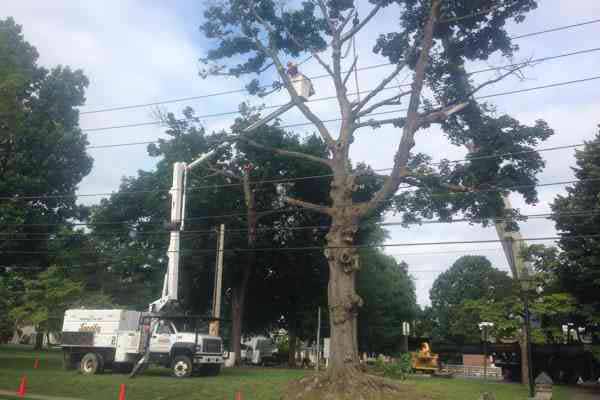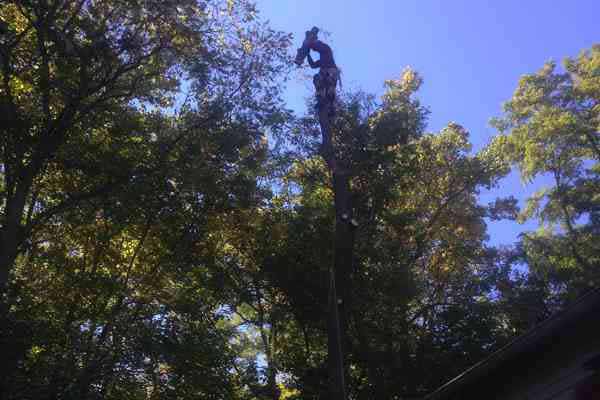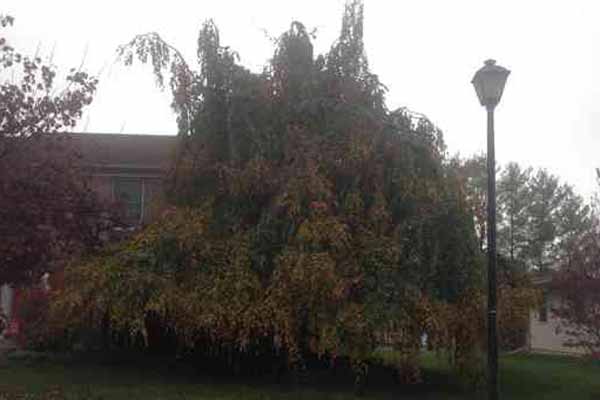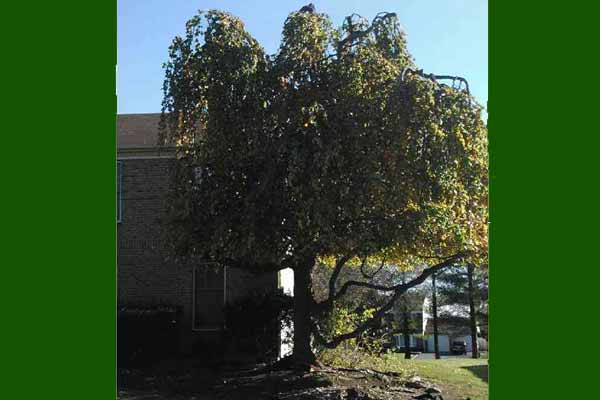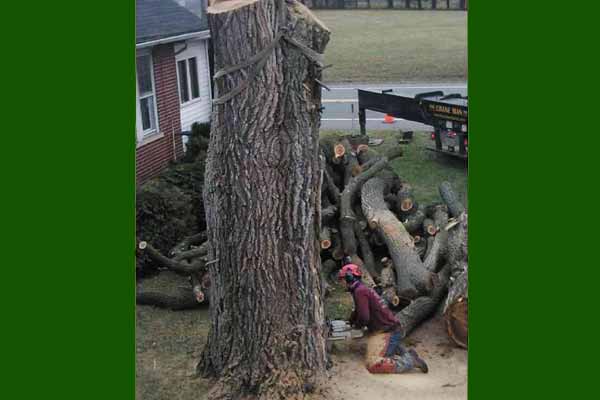 Jacob's Professional Tree and Shrub Care is the #1 affordable and professional tree service serving Allentown, Bethlehem, Easton, Quakertown, Upper Bucks county and the entire Lehigh Valley. Read what our customers are saying about us.
At Jacob's we approach tree care with a passion. From the moment of your first call to our tree service you will be dealing with a Certified Arborist and with a Certified Arborist on every job you know you are getting the most value and knowledge for your money.
Knowledge: At Jacob's we know trees. We know how they function and what they require to keep them healthy and thriving in your landscape.
Quality: The quality of work that Jacob's offers is unsurpassed. Whether it be a beautiful mature white oak or a prized azalea bush we treat every plant as if it were our own.
Experience: Jacob's brings over 26 years of experience in the art and science of arborculture. All work on your property will be performed by a certified arborist.
Value: At Jacob's we advise you in the best way to maximize your money spent on tree care. Investing early in caring for your trees ultimately saves you money. Preventative maintenance for your trees saves you the expense of emergency work, not to mention the cost to remove a damaged tree in its prime.
Safety: Jacob's is fully insured for your protection. We perform all work according to the most current industry regulations and follow all OSHA safety standards.
Awareness: At Jacob's we are mindful that trees are complex organisms vital to our quality of life. We consider caring for your trees a supreme responsibility and honor.
Call us at (484) 547-9472 to schedule a free estimate and property inspection.