Specializing in: All forms of tree pruning, tree removal and tree disease and pest diagnosis and management.
(484) 547-9472

PROFESSIONAL TREE & SHRUB CARE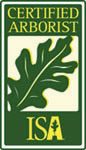 Certified Arborist
Member of the International Society of Arborists
Licensed PA Pesticide Applicator
Serving: Allentown, Bethlehem, Easton, Quakertown, the entire Lehigh Valley and Upper Bucks County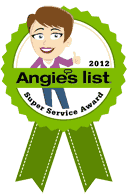 Tree Restoration in PA
Mature trees or large trees that have been neglected sometimes need special care. Jacob's offers and is up to date on the latest techniques to restore the health and beauty of these trees.
Jacob's Professional Tree & Shrub Care

Jacob Weinerth
Certified Arborist #PD1441A
743 Center St. Suite 3
Bethlehem, PA 18018
Phone: (484) 547-9472
E-mail: jacobstreecare@yahoo.com
Phone: (484) 547-9472
We Accept: Cash and Checks
Affiliations & Certifications:
Member International Society Of Arboriculture
ISA Certified Arborist
Lic. PA Pesticide Applicator # BU10043
PA Home Improvement Contractor Registration # PA 080792
Locally owned and operated supporters of local, national and international enviormental organizations.